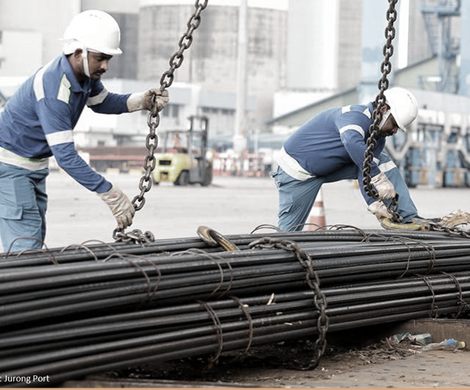 Currently, we are responsible for the provision of men and working equipment to load/offload vessels of their cargoes.
We operate at:
ENL Consortium - Terminal C & D
Greenview Development Nigeria Ltd (GDNL) - Terminal E
ENL Consortium Limited is a multi-purpose Terminal handling various cargoes such as: Bagged rice, Fertilizer, Cement, General Cargo (Steel, Iron rod, heavy equipments) and Frozen Fish.
Greenview terminal on the other hand is a break bulk terminal handling and discharging cargoes like bulk rice, bulk wheat, bulk sugar, bulk salt to mention a few.